INTRODUCTION
Who We Are
Zarathushtrian Assembly was founded by a group of visionary Zoroastrians in 1990 to create a progressive platform for people of all backgrounds, regardless of current religious belief, world view, national origin, ethnicity, or personal interpretation of Zoroastrianism, to study the philosophy and teachings of Zoroaster (Zarathushtra), as taught in the Gathas (his thought-provoking mantras). The Assembly welcomes everyone to join our community to understand, live, and disseminate the universal message of Zarathushtra, which encourages critical thinking and inspires one to work toward self-improvement and betterment of the world in all spheres of life.
Our People
Board of Directors Dariush Irani Bahram Kasravi Sima Shidfar M. Taghi Shoraka Nasrin Jafarey Fariba Pirghaibi Cyrus Irani
Standing from left to Right:
Cyrus Irani, Sima Shidfar, Darius Irani, M. Taghi Shoraka,
Hooshang Jozavi, Fariba Pirghaibi, Bahram Kasravi
Our History
Back to the future…
The teachings of Zarathushtra are perhaps among the very few belief systems in human history, where its older more fundamental form is non-prescriptive and does not lend itself to becoming fossilized in time and place. With this notion in mind, in the late 1980s, a group of Zoroastrians in Southern California came up with the innovative idea to form an organization that serves Zoroastrians and non-Zoroastrians who were in search of the core teachings of Zarathushtra Spitama. Their vision was to welcome non-Zoroastrians, who were interested in the message of Zarathushtra and to empower Zoroastrians, who identified themselves as "spiritual" and were uninspired by dogmatic belief and strict rituals. Hence, the cornerstone of the founding of the Zarathushtrian Assembly was laid.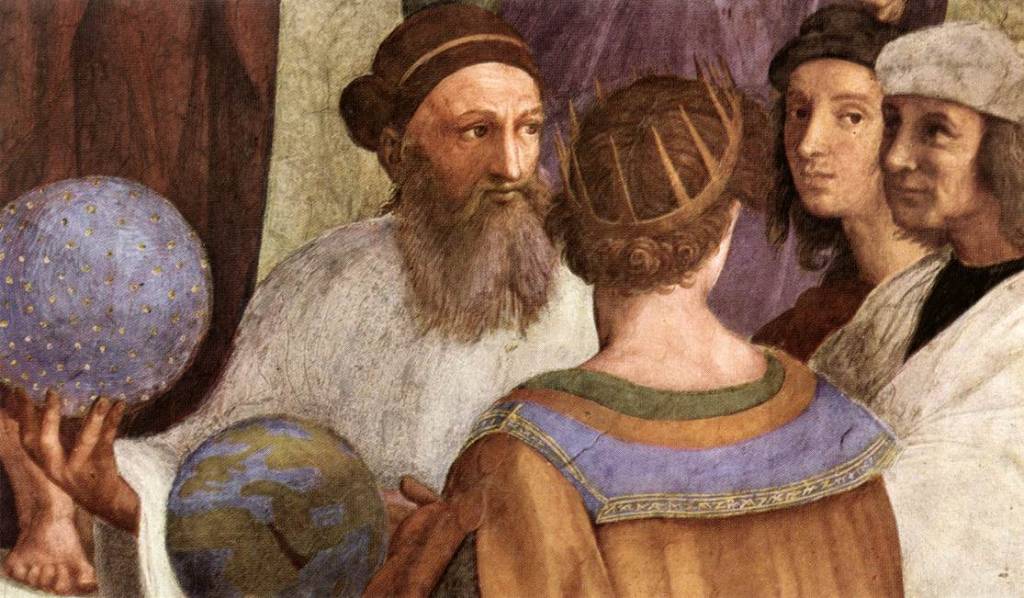 The following individuals were the pioneering
Founders of the Assembly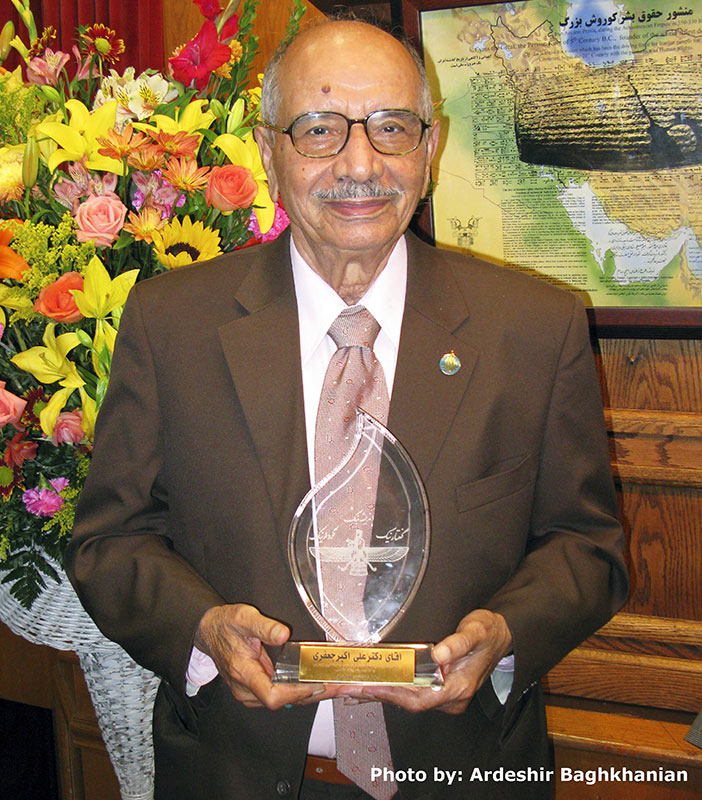 Dr. Ali A. Jafarey, was born in Kerman, Iran. He received his schooling up to the University level in Karachi. He has a doctorate in Persian Language and Literature, and has self-studied thirteen living and ancient languages, and also studied linguistics, anthropology, Indo-Iranian literature, history, geology and research methods. In Saudi Arabia, he worked as a translator/anthropologist in the Arabian Research Division of Aramco. In 1991, He was a Board Member of the Iranian Cultural Society (1963-1979).He was the Managing Director of the California Zoroastrian Center (1981-1990). He, with six other co-founders, established the Zarathushtrian Assembly in Los Angeles in 1990.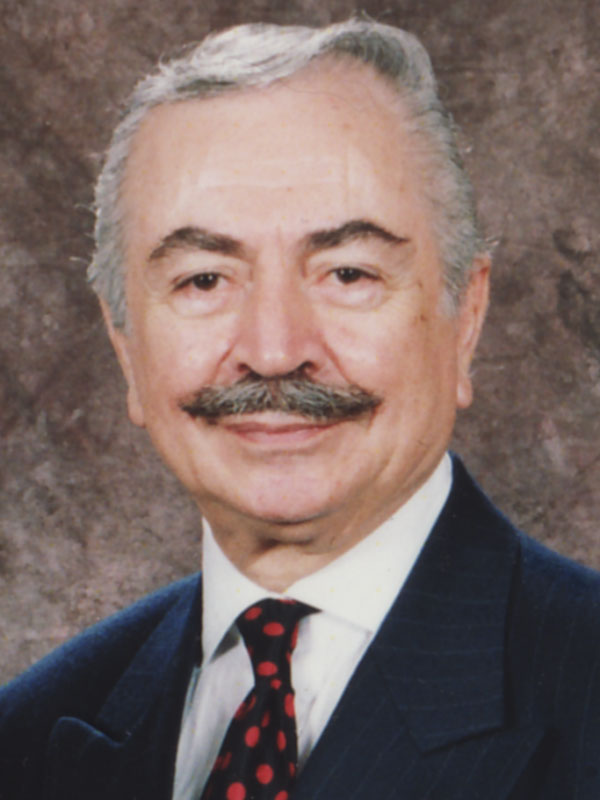 A.K. Amir-Jahed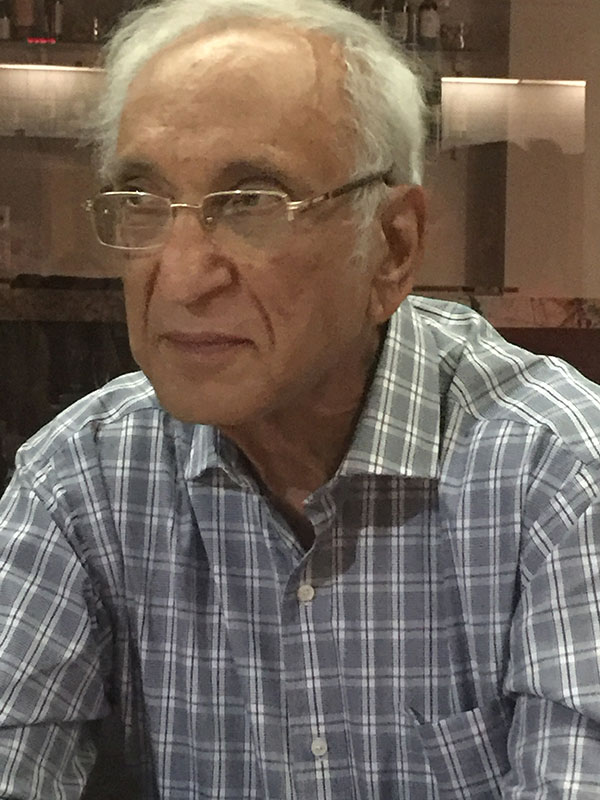 Darius Irani
Fatane Farid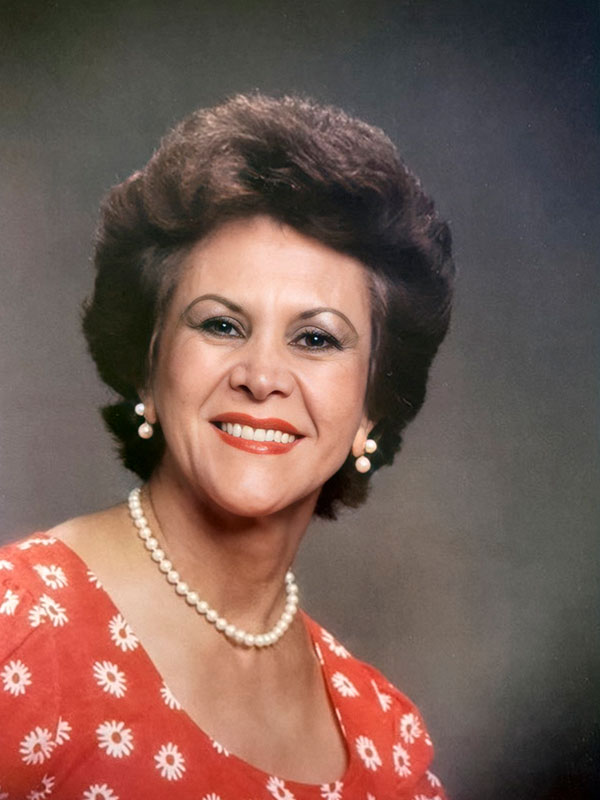 Parimarz Javanshir Parviz Koupai William H. Brawner